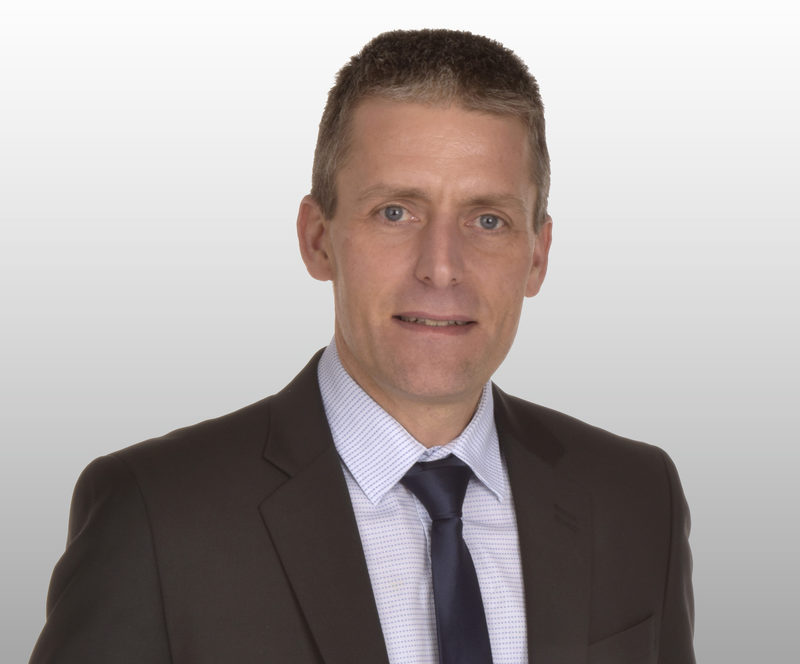 Full professor
Affiliation
Université de Montréal
Research Axes
Contact information
Phone: 514 252-3823
Team
Janie Barry
Julien Clément
Daniel Lusignan
Serge Marquis
Karina Pellei
Dr. Pascal-André Vendittoli is an orthopedic surgeon and a senior FRQS clinical research scholar in the Joint Reconstruction Research Unit at Hôpital Maisonneuve-Rosemont. He is interested in the evaluation of new technologies in hip and knee reconstruction mainly through prospective and randomized studies. He is also a full professor in the Department of Surgery at Université de Montréal (geographical full-time).
His work has been presented over 300 times at scientific conferences, he has been an invited speaker over 200 times, and he has published over 100 scientific articles in peer-reviewed journals. He has received the orthopedic community's most prestigious awards, such as the John Charnley Award from the Hip Society (US) and the J. Édouard Samson Award from the Canadian Orthopaedic Foundation.
Research Unit
Joint Reconstruction
Joint degeneration is the leading degenerative musculoskeletal disease and affects 1 in 8 Canadians (13%), with the hip and knee being the joints most commonly affected by this condition. Total hip arthroplasty (THA) and total knee arthroplasty (TKA) are the most common orthopedic surgeries in Canada. Despite their high success rate and very positive cost/benefit ratio, 10% to 20% of subjects who undergo THA or TKA have disappointing outcomes.  Since these treatments are very common, improvements in care are warranted and could have a significant impact on population health and costs.
Canada currently has five issues in this area:
Poor identification of individual success and failure factors when selecting candidates for a joint replacement procedure (THA and TKA).

Avoidable perioperative complications related to the surgery (pain control, medical and orthopedic complications).

The implantation of prostheses that do not reproduce joint biomechanics and do not provide natural joint function.

The use of less than optimal surgical techniques (that do not match patient anatomy or that lack precision).

 The use of implants with manufacturing defects or that do not have adequate survival rates (high risk with new technologies since Health Canada does not require a phased introduction for "implants"). 
Our research program aims to improve these issues. The goal of my program is to optimize the management and treatment of patients with knee and hip degeneration. We also want to determine the value and benefits of introducing new techniques and technologies in lower limb reconstruction.
See all publications
Education
Diploma of specialized study in orthopedic surgery

Fellowship of the Royal Colleges of Surgeons
Awards
2019

Performance prize (1st place), Stars du réseau de la santé (Caisse Desjardins de la Santé du Québec)

2018

Paper of the Year Award (Canadian Hematology Society )

2017

Senior Clinical Research Scholar (Fond de recherche en Santé du Québec)

2017

Medal (Société Française de la Hanche et du Genou)

2016

J. Édouard Samson Award (outstanding research career) (Canadian Orthopaedic Foundation)

2015

Better research partnerships between industry and researchers (Association pour le développement la recherche et de l'innovation du Québec)

2011

Junior 2 Clinical Research Scholar (Fond de recherche en Santé du Québec)

2010

Founder's Medal Award (best fundamental research project) (Canadian Orthopaedic Foundation)

2009

John Charnley Award (outstanding research in hip joint replacement) (The Hip Society, USA)

2003

Alexandra Kirkley Award (promising young investigator) (Canadian Orthopaedic Foundation)