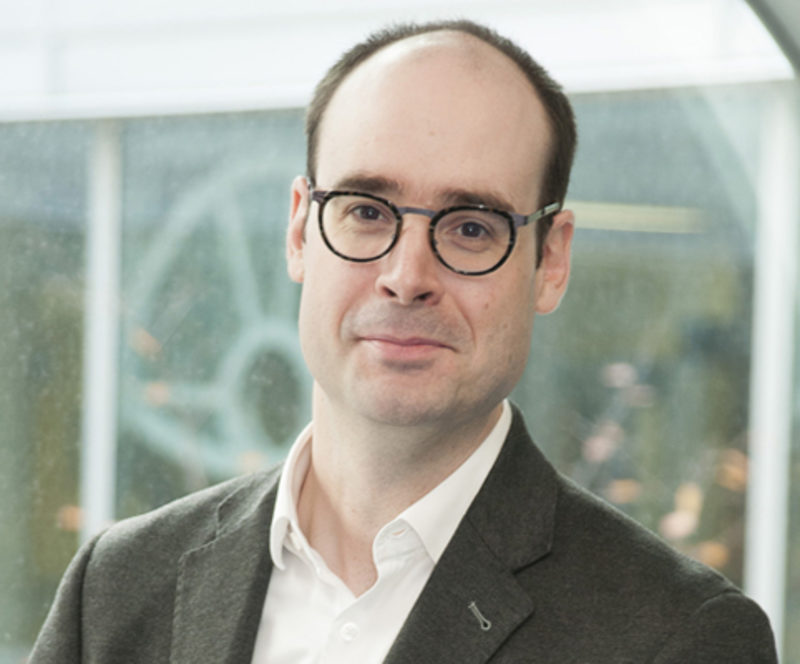 Assistant clinical professor
Affiliation
Université de Montréal
Research Axes
Contact information
Phone: 514-252-3400, poste2919
Team
Mukelda Mikye Castor
Karine Chaussé
Dr. Louis-Philippe Laurin directs the Glomerular Diseases Research Unit. He is also an assistant clinical professor in the Faculty of Medicine at Université de Montréal.
In addition to his clinical activities as a nephrologist with the CIUSSS de l'Est-de-l'Île-de-Montréal and the Montreal Heart Institute, Dr. Laurin directs a clinic that specializes in glomerular diseases at Hôpital Maisonneuve-Rosemont.
Research Unit
Glomerular Diseases
Glomerular diseases are a group of diseases that damage the glomerulus, or the kidney's filtration unit. These diseases affect many people with end-stage kidney disease who require dialysis. Glomerular diseases represent a significant and extended individual and societal burden, as they mainly affect young people and the progression from onset to end-stage kidney disease takes many years. Although common as a whole, they are individually rare. This heterogeneity and the time from onset to end-stage kidney disease have hindered the development of new treatments through clinical studies. The creation of a large cohort of patients with glomerular diseases will allow us to effectively support research in this area of medical study.
The research program of Dr. Laurin's team consists of studying the epidemiology of glomerulopathies. In 2015, his research unit launched a local registry of patients with glomerular diseases. This patient cohort serves as a platform for local and international projects.
Education
Doctor of Medicine

Université de Montréal

Internal medicine

Royal College of Physicians and Surgeons of Canada

Nephrology

Royal College of Physicians and Surgeons of Canada

Postdoctoral fellowship in glomerular diseases and vasculitis

University of North Carolina at Chapel Hill

MSc in epidemiology

McGill University
Awards
2017

Junior 1 Clinical Research Scholar (FRQS – Société québécoise de néphrologie partnership)

2011

Complementary training award (Faculty of Medicine of Université de Montréal)