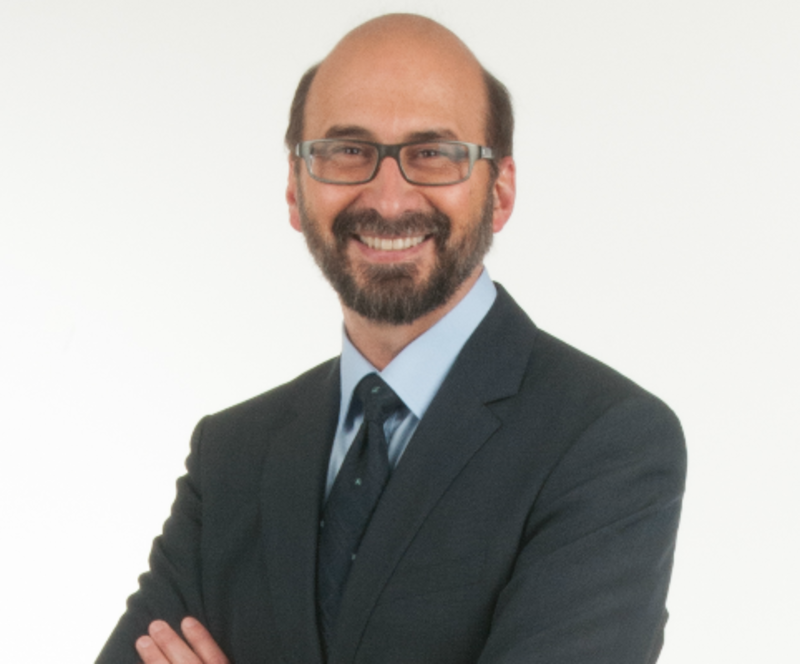 Full professor
Affiliation
Université de Montréal
Research Axes
Contact information
Phone: 514-252-3400, poste4674
Team
Sammy Ayachi
Vincent Bourgoin
Manuel Buscarlet
Dr. Lambert Busque is a hematologist and the director of the Clinical Laboratory for Molecular Diagnosis and the Hematopoiesis and Aging Research Unit. He is also a full professor in the Faculty of Medicine at Université de Montréal.
Research Unit
Hematopoiesis and Aging
Research interests
Genetic mapping and positional cloning to identify the loci affecting telomere length in blood cells.

Identification of quantitative trait loci (QTL) associated with blood cell production.

Role of causal mutations of myeloproliferative syndromes (JAK2) in telomere biology.
Jamal R., Bélisle C., Lessard M.-C., Hébert J., Roy D.-C., Levine R., Busque L. Evidence suggesting the presence of a stem cell clone anteceding the acquisition of the JAK2-V617F mutation. Leukemia. 2008 Jan 31.


Bolduc V., Chagnon P., Provost S., Dubé M.-P., Belisle C., Gingras M., Mollica L., Busque L. No evidence that skewing of X chromosome inactivation patterns is transmitted to offspring in humans. J Clin Invest. 2008 Jan;118(1):333-41.


Chagnon P., Schneider R., Hébert J., Fortin P.-R., Provost S., Belisle C., Gingras M., Bolduc V., Perreault C., Silverman E., Busque L. Identification and characterization of an Xp22.33;Yp11.2 translocation causing a triplication of several genes of the pseudoautosomal region 1 in an XX male patient with severe systemic lupus erythematosus. Arthritis Rheum. 2006 Apr;54(4):1270-8.


Levine R.-L., Belisle C., Wadleigh M., Zahrieh D., Lee S., Chagnon P., Gilliland D.-G., Busque L. X-inactivation-based clonality analysis and quantitative JAK2V617F assessment reveal a strong association between clonality and JAK2V617F in PV but not ET/MMM, and identifies a subset of JAK2V617F-negative ET and MMM patients with clonal hematopoiesis. Blood. 2006 May 15;107(10):4139-41. Epub 2006 Jan 24.


Chagnon P., Provost S., Belisle C., Bolduc V., Gingras M., Busque L. Age-associated skewing of X-inactivation ratios of blood cells in normal females: a candidate-gene analysis approach. Exp Hematol. 2005 Oct;33(10):1209-14.

Education
Doctor of Medicine (hematology and molecular biology)

Harvard University