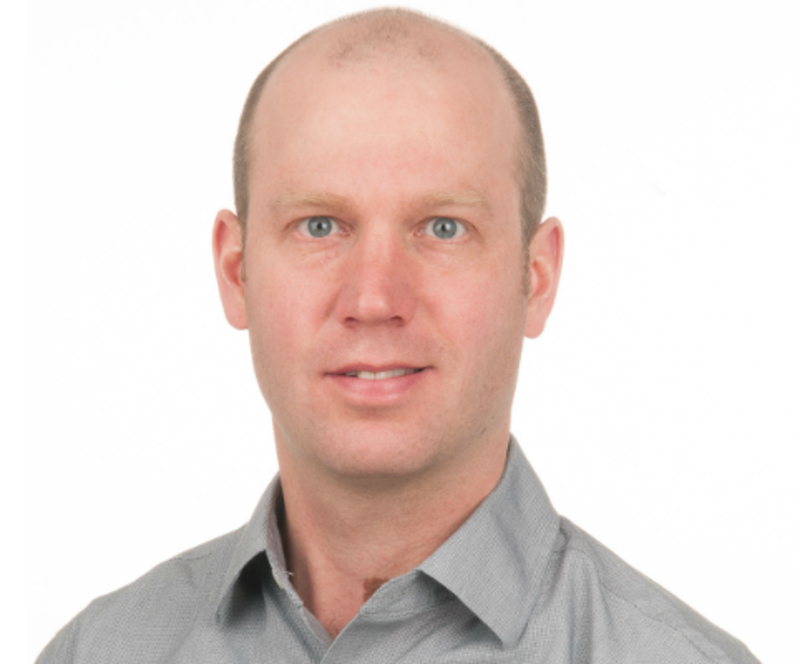 Associate Professor
Affiliation
Université de Montréal
Research Axes
Contact information
Team
Noor Alsalemi
Mukelda Mikye Castor
Karine Chaussé
Naoual Elftouh
Nassima Hassani
Stefanie Houle
Marie-Soleil Paradis
Dr. Jean-Philippe Lafrance is a nephrologist and the principal investigator of the Pharmacoepidemiology of Kidney Disease Research Unit. He is also an associate professor in the Department of Pharmacology and Physiology and the Faculty of Medicine at Université de Montréal.
His clinical and research activities focus on the pharmacoepidemiology of kidney disease and the epidemiology of dialysis complications.
Research Unit
Pharmacoepidemiology of Kidney Disease
Research interests
Renal side effects such as acute kidney failure due to the use of drugs commonly used by the general population (e.g., non-steroidal anti-inflammatory drugs).

Use and side effects of medication in patients with chronic kidney disease or who require dialysis.

Epidemiology and risk factors for infectious complications in patients with end-stage kidney disease.

Incidence, risk factors and consequences related to acute kidney failure in patients with chronic kidney failure.
Education
Doctor of Medicine

Université de Montréal

Internal medicine

Royal College of Physicians and Surgeons of Canada, Internal Medicine (FRCPC)

Certificate in nephrology

CSPQ and FRCPC

MSc in epidemiology

McGill University

Postdoctoral fellowship in pharmacoepidemiology

Boston University
Awards
2016

Young nephrologist of the year (Société québécoise de néphrologie)