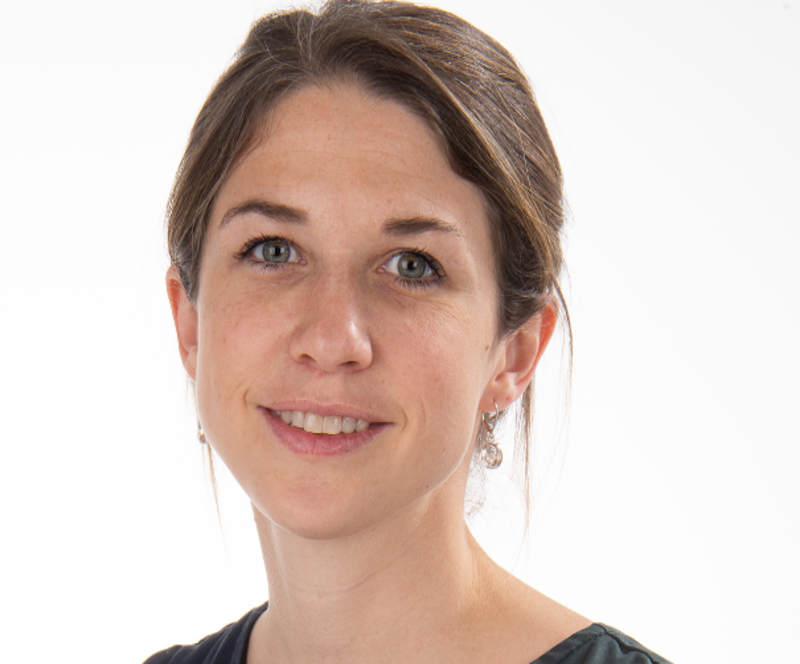 MD MSc
Affiliation
Université de Montréal
Research Axes
Contact information
Phone: 514-252-3400, poste8682
Caroline Lamarche is a nephrologist and researcher who oversees the Immunotherapy Unit of the Nephrology Axis. Her medical practice focuses on kidney transplantation, and her research work aims to improve patients' immune tolerance to their transplant while maintaining the effectiveness of their immune system to fight infections and cancers. Her work ranges from basic research in immunology to clinical studies of immunotherapy and cell therapy.
Research Unit
Immunology and cell therapy in transplantation
Regulatory T cells (Tregs) are key cells that mediate transplant tolerance. Our goal is to use their properties to reduce transplant rejection while avoiding the side effects associated with conventional immunosuppressant drugs. We are studying their biology to modulate their efficacy in vivo or in vitro (adoptive immunotherapy). We are also studying the impact of uremia (dialysis) on the biology of Tregs and how this may manifest after transplantation.
Education
Postdoctorat

Megan Levings' lab, BC Children Research Institute, UBC, Vancouver

Maîtrise

Laboratoire de JS Delisle, HMR, Université de Montréal, Montréal.

Spécialisation en néphrologie

Université de Montréal, Collège royal des médecins et chirurgiens du Canada

Spécialisation en médecine interne

Université de Montréal, Collège royal des médecins et chirurgiens du Canada

Doctorat en médecine (MD)

Université de Sherbrooke
Awards
2019

New investigator award (Faculty of Medicine of Université de Montréal)

2017

KRESCENT Post-doctoral Fellowship award

2017

Dean's list (Université de Montréal)