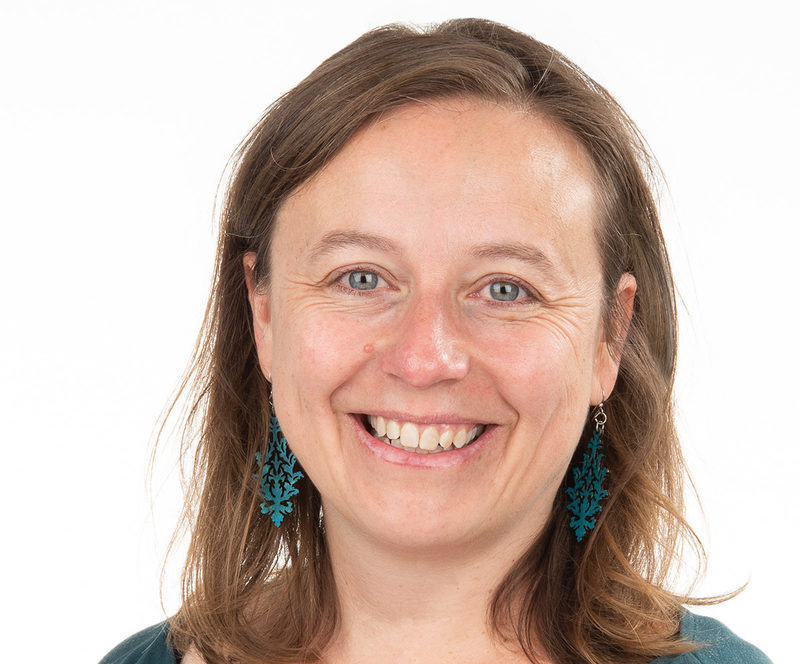 Associate Professor
Affiliation
Université de Montréal
Research Axes
Contact information
Phone: 514 252-3400, poste 4827
Team
Marie-Ève Lebel, PhD
Marilaine Fournier, PhD
Sébastien This, PhD
Stefanie Valbon Fernandes Garcia
Ève Mallet Gauthier
Heather Melichar earned a PhD in immunology and heads the T cell Development and Function Research Unit. She is an associate professor in the the Department of Medicine at the Université de Montréal with an affiliation with the Department of Microbiology, Infectious Diseases and Immunology. Her laboratory is interested in the cellular and molecular mechanisms that regulate the development and function of T cells; her group uses knowledge from these studies to improve the effectiveness of cellular therapies.
Research Unit
T Cell Development and Function
Research interests
The unit's goal is to understand the fundamental processes of T cell development and function. The team approaches this problem from a cellular perspective by studying how T cells communicate with support cells in the thymic microenvironment as they develop and with target cells during the immune response. To achieve these research goals, the team uses a variety of techniques to maintain, manipulate and probe the three-dimensional space of the thymus. These techniques include multiparametric flow cytometry, two-photon microscopy of live tissue, mouse and human organotypic culture, and genetically engineered mouse models. The unit's current goals are to:
Examine how the T cell receptor signal threshold between positive and negative selection of thymocytes changes throughout ontogeny. How do these differences in thymic selection in neonates and adults impact T cell effector function in the peripheral lymphoid organs?
Study how self-antigen, when presented by different medullary thymic epithelial cell (mTEC) subsets, affects negative selection. In particular, we are examining how this impacts thymocyte:mTEC interactions and their development.
Investigate the role of a novel protein:protein interaction between T cells and tumour cells in suppressing tumour-specific T cell function. We are further characterizing this interaction, mechanism of action, and potential as a therapeutic target to treat cancer.
Education
Postdoctoral fellowship

University of California, Berkeley

PhD in immunology

University of Massachusetts Medical School

BSc in biology

Boston College
Awards
2022

Senior Research Scholar (FRQS)

2020

Junior 2 Research Scholar (FRQS)

2015

New Investigator Award (CIHR)

2014

Junior 1 Research Scholar (FRQS)